Case Study - John and Bev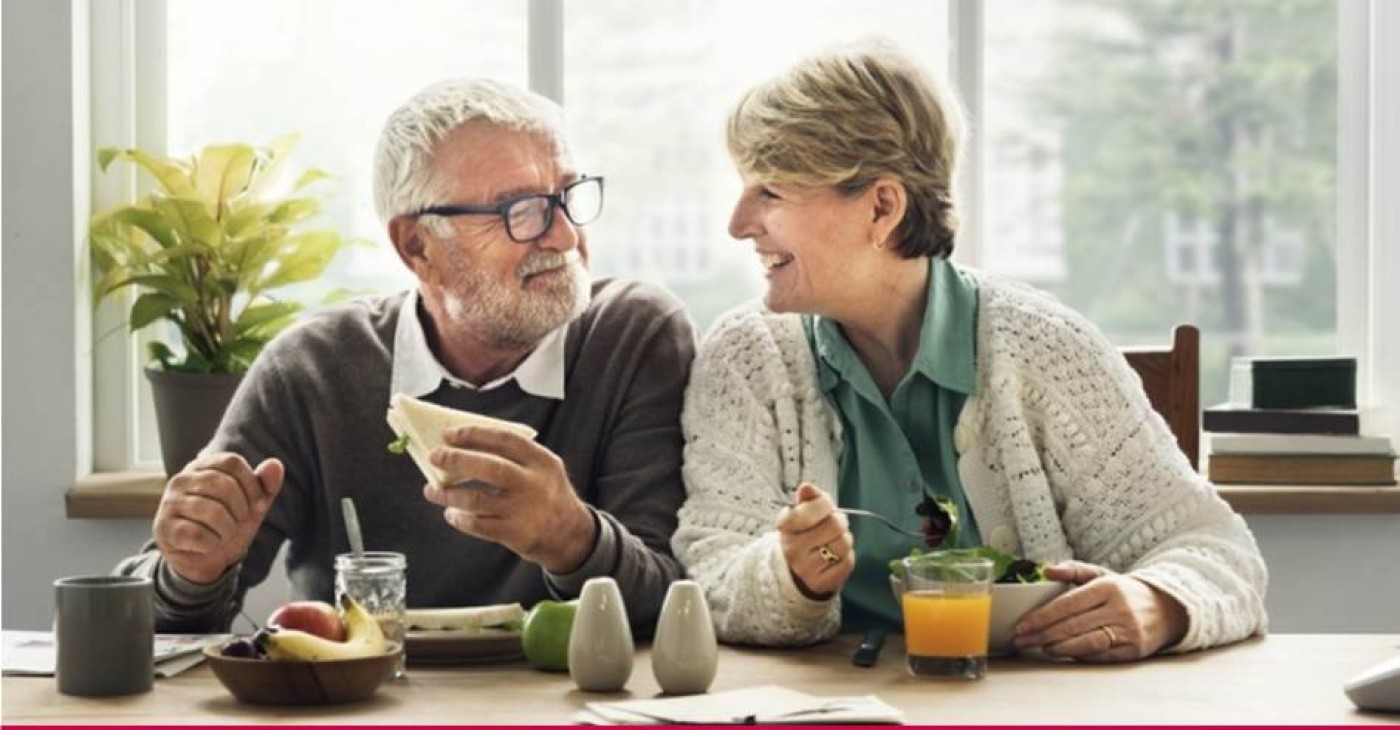 Bev thought everything was taken care of by her husband, until one day, the electricity was disconnected because the bills hadn't been paid.
-
John's memory loss had happened gradually, but it got to a point where John couldn't remember things like where he put the bills to be paid and reinvesting their term deposits as they matured. The diagnosis of dementia at the time of their 40th wedding anniversary was a shock. Bev was kept busy learning how to care for her husband. She needed to help him more and more, just to do the simple daily tasks. It was a big adjustment in their relationship – she had always relied on John, who had been an accountant, but now she had to be the one in charge.
John had always managed the family finances. Bev didn't even know which account the bills were paid from.
On the day the power was cut off, Bev realised that she needed some help in managing the household administration. She didn't know how to do it and she was so busy caring for John that she didn't have the time to find out. But Bev and John had always been private people. They didn't want everyone to know about their financial matters. They never even discussed finances with their children, and she didn't want to talk to them about the situation.
Bev was even more adamant that she didn't want to involve her children after her son started asking for a loan for a house deposit, thinking Bev and John were "loaded". He was putting her under quite a bit of pressure, and it was getting harder and harder to say no.
Bev had her will with Public Trust so she approached us for help. We set her up with Personal Assist. Today Bev has her own relationship manager, Wendy, who she can talk to at any time. Wendy makes sure that all her bills are paid on time, handles all the day-to-day banking and keeps track of the term deposits to make sure they are reinvested. She checks that all Bev's insurances are up to date and even gets the tax return prepared.
Bev doesn't have to worry about anything going wrong with her finances now. Wendy takes care of it all, and Bev knows she is just a phone call away. As an added bonus, since Wendy is administering Bev's finances, she is able to talk with Bev's son about the loan on her behalf and say no to his requests for money. It's made things much easier for Bev, as it's not her saying no, it's Wendy and she has managed to preserve her relationship with her son. It's a win-win situation.